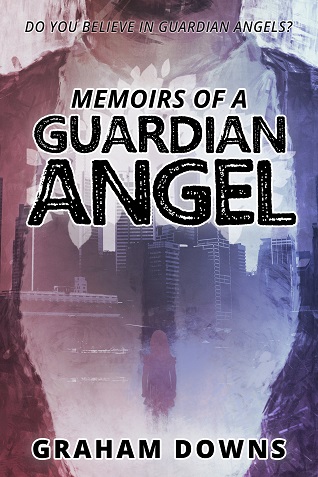 Do you believe in Guardian Angels?
Have you thanked your Guardian Angel today?
I never did... now I wish I had.
I now understand the hard work and difficult situations they face every day. That car that veered off course, the knife that slipped or even the close call when you nearly tumbled from a tree.
It wasn't good luck that saved you, it was me.
My name is Adam and I'm a guardian angel.
When Adam finds himself confronted by the burly, balding white-robed man calling himself Peter, it finally dawns on him: he's dead.
Of course he is.
He's dead, and this is Heaven. Peter. The Pearly Gates. The whole shebang.
He doesn't get much time to dwell on this, though, because no sooner is he through the gates, than he is set on by his soon-to-be trainer.
Adam is going to be a guardian angel, and his first assignment is no cakewalk, either. It's a three-year-old girl.
What could go wrong?
Read the First Two Chapters