About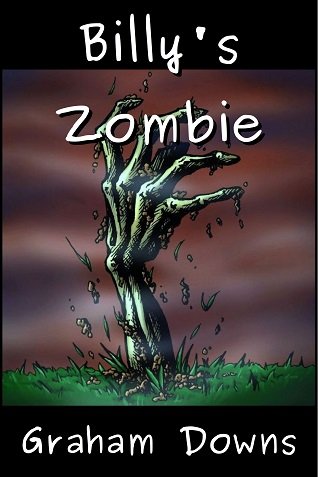 Billy's Zombie
Young Billy MacIntyre has always been a weird kid, always taking every little slight to heart. One day, he decides to exact his revenge on all those simpletons who have done him wrong. And he does it by taking a book of Necromancy out of the library, and raising a zombie from the dead!
Reviews
...this is one of the best books I've read before.
What an absolute treat! I downloaded this on a whim, and I'm so glad I did. While short, there isn't one negative thing to be said. Great read!
Great zombie tale for the very young to the young at heart!
a boy wants revenge! He feels everyone hates him, so he decides to resurrect a dead man to do his bidding! Its a fun lil short story.
Good short story I enjoyed it but wish it were longer. I gave it five stars only took me 10 minutes to read.